2014 Pleinair Napa Valley Cabernet Sauvignon
2353D1E7-6A46-4698-85C1-8912A45347B5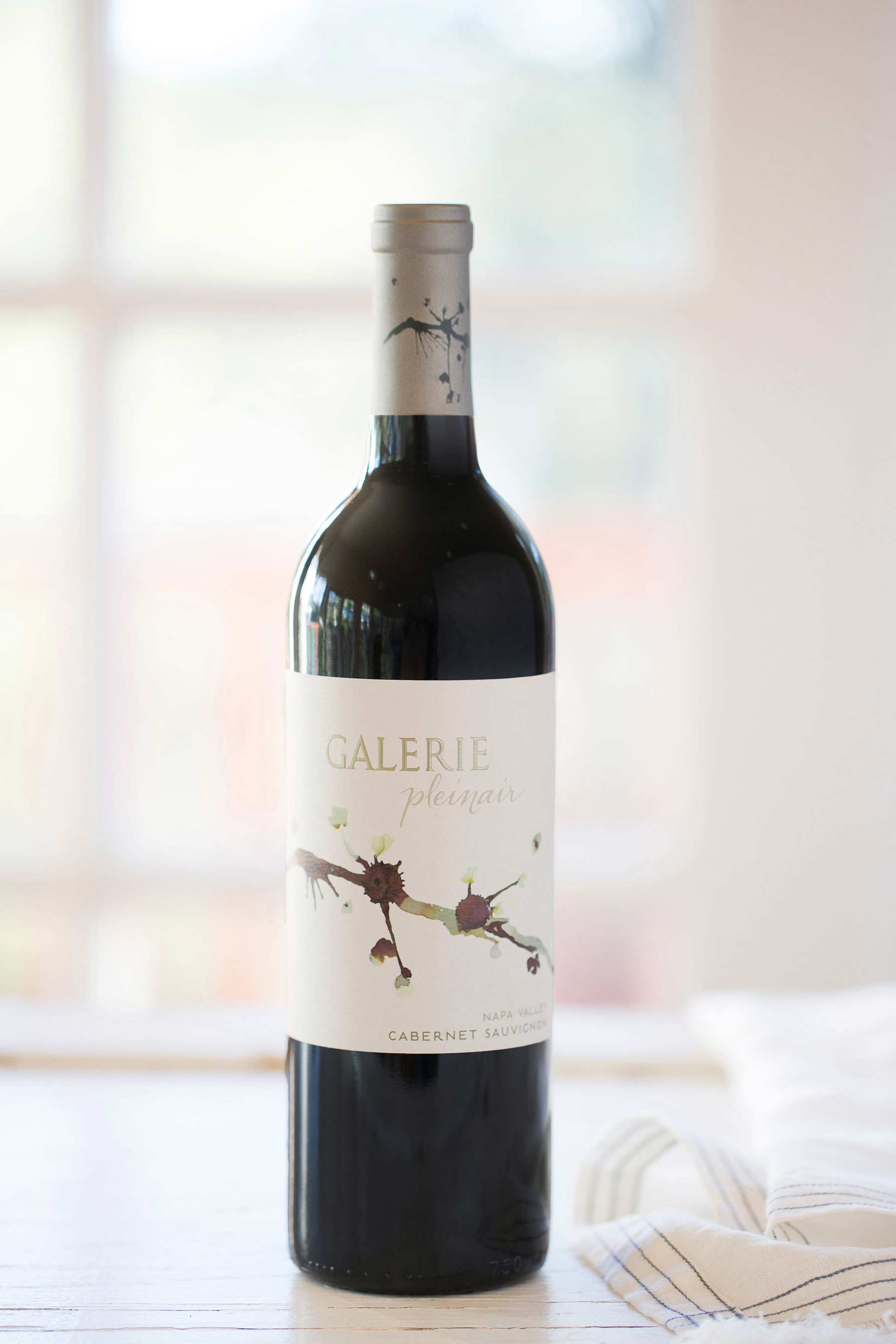 2353D1E7-6A46-4698-85C1-8912A45347B5
Pleinair presents Laura's interpretation of Napa Valley Cabernet Sauvignon. The name refers to the French painters' method of painting outdoors (en plein air), which developed around the same time as Napa's first European-style vineyards in the 1800s. Laura blends fruit from vineyards with diverse soil types to bring complexity and depth to the finished wine, which shows rich black fruit, spice and floral notes with a firm tannin structure and balanced acidity.
"The 2014 Galerie Napa Valley Pleinair is a big but elegant expression of Cabernet Sauvignon from Napa. Deep purple, it opens with aromas of cassis, currants and wild berries and follows with tobacco, graphite, bay leaf and licorice, finishing with layers of flavors and a well-balanced, long mouthfeel with elegant tannins."
- Winemaker Laura Díaz Muñoz
PAIR WITH
Braised Chicken Thighs with Tomato, Saffron and Green Olives
Saffron and fennel are the aromatic high notes in this succulent braised chicken dish. Serve with steamed rice to soak up the flavorful sauce. The Galerie Pleinair Napa Valley Cabernet Sauvignon has the abundant fruit and lively acidity needed to complement the chicken's highly seasoned tomato sauce.