2016 Naissance Napa Valley Sauvignon Blanc
5BC5D11D-99D6-3852-DEAF-4BA35AA0AD7B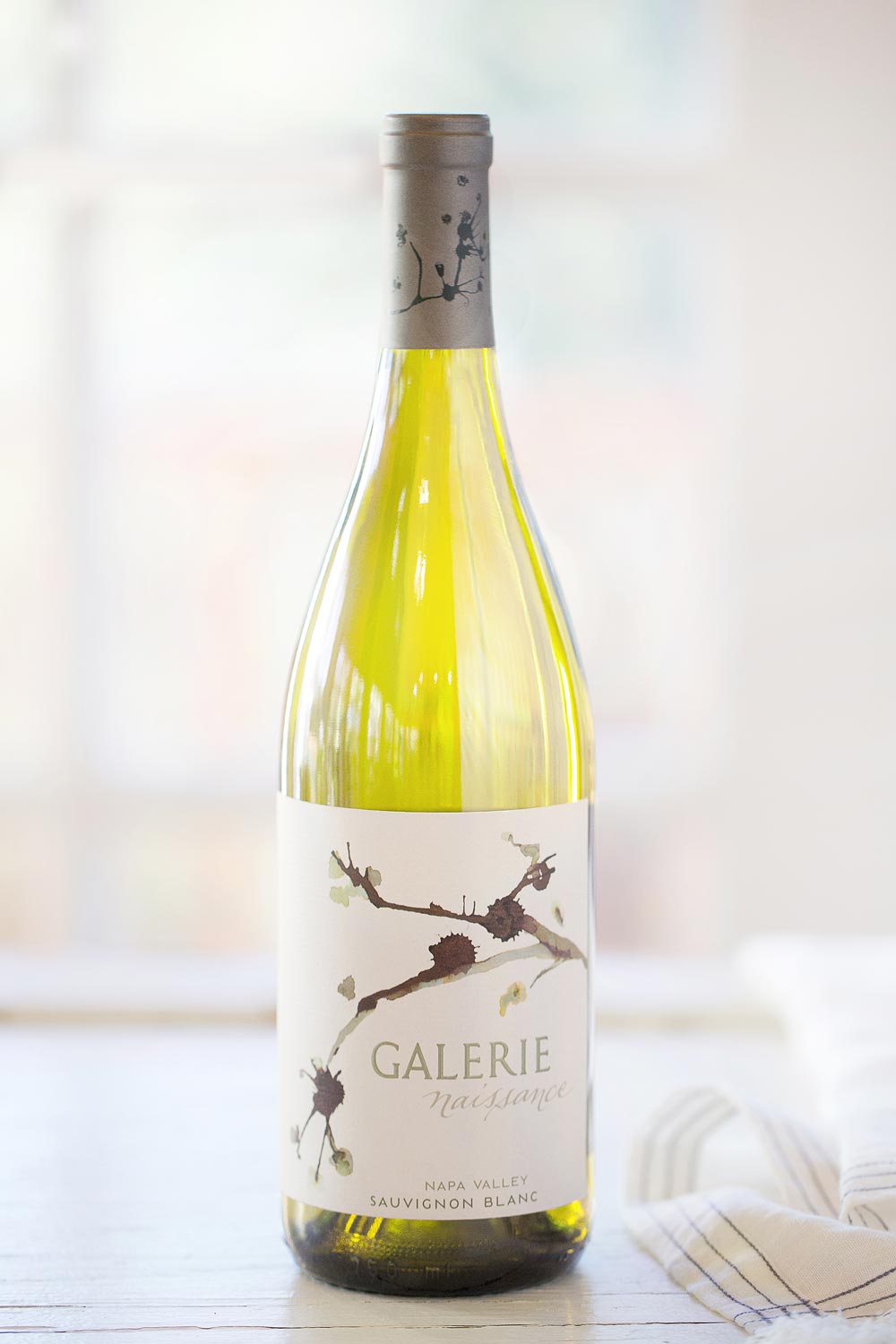 5BC5D11D-99D6-3852-DEAF-4BA35AA0AD7B
The Galerie collection began with Naissance (French for "birth" or "beginning"), a seamless blend of Old World and New crafted from Napa Valley Sauvignon Blanc. This flagship wine layers the citrus and mineral notes of the Loire Valley with the peach and tropical fruit characteristics of Napa Valley. Careful vineyard selection and farming preserve fresh acidity and some of the variety's grassy characteristics, creating a complex, modern wine with international appeal.
"The 2016 Naissance is a pale yellow wine with aromas of very ripe melon dew, juicy orange, lemon zest, plump pineapple and Asian pear with an intense undernote of fresh cut grass. The finish is long and full but crispy mouthfeel with lingering flavors and acidity."
- Winemaker Laura Díaz Muñoz
PAIR WITH
Tortilla with Shrimp and Leeks
A Spanish tortilla resembles an Italian frittata, but the tortilla is always fried on both sides. It's a useful recipe to master for a dinner party because it needs to be made ahead; most tortillas taste best when barely room or at room temperature. Serve it in thin wedges as an appetizer or with a fluff of baby greens as a first course. A dollop of alioli on top or on the side is not out of place. The Galerie Naissance Napa Valley Sauvignon Blanc is a little creamier than the Knights Valley bottling and an ideal companion for eggs.